Nebraska Bank
Welcome.
Exciting things are on the horizon.
---
We are
Nebraska Bank
.
Since our founding in 1889, Nebraska Bank (formerly Farmers State Bank) has taken pride in being a community bank. Our roots in the agricultural community remain strong even as our services have expanded.  Our team has diversified the industries we serve and have grown into nine unique communities. Transitioning from Farmers State Bank to Nebraska Bank better reflects the customers we serve—all Nebraskans across this fine state.
Rooted with YOU. Rooting For YOU. Nebraska Bank.
A rate you can be proud of
Let our competitive rates do the heavy lifting — just choose a term. *Annual Percentage Yield
9-Month Term CD 
---
2.00%
APY*
12-Month Term CD
---
2.75%
APY*
18-Month term cd
---
3.00%
APY*
HOME EQUITY LINE OF CREDIT
---
8.49%
APY*
for 60 Months effective 11/28/2023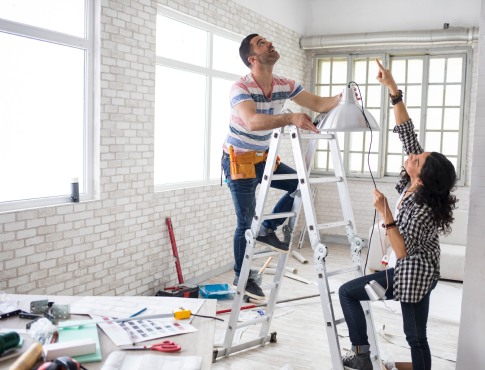 Turn that equity into affordable financing.
Turn your home equity into cash you can use
Flexible repayment terms tailored to you
And much more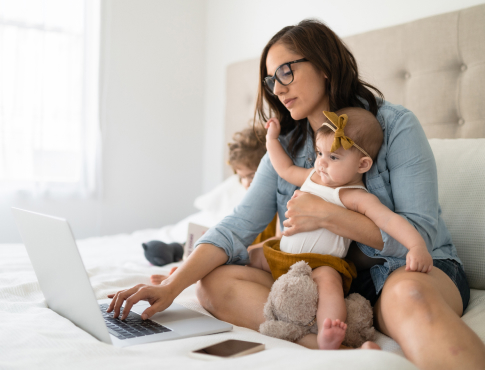 Money Market Account
Make your savings work hard.
Maximize earnings on your higher savings balance and enjoy flexibility with enhanced access to your funds.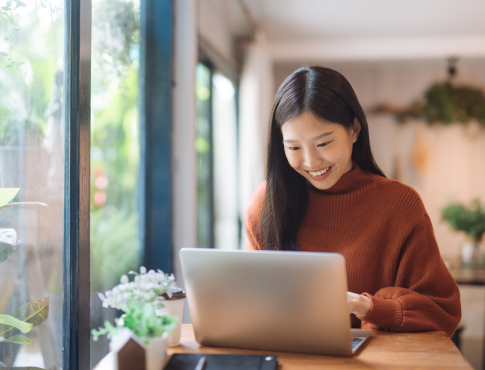 Nebraska Bank news.
Check out our latest news updates and recent events.
Turn your to-do into a will-do
---
Free digital banking will help you get it done, online and on time.
Put your savings in a money market with tiered-rate earnings & maintain access to your funds. 
Check out our internet security tips on how you can help prevent yourself from becoming a victim. 
Home Equity Line of Credit
8.49% APR* for 60 MONTHS eff 11/28/2023
For Home Improvements, Dream Vacation, College Expenses, Bill Consolidation AND more!