Give your customers more ways to pay. They'll appreciate it and so will your balance sheet.
Boost your bottom line by making it easier for customers to pay you
Increase customer satisfaction
Accept major credit and debit cards for increased versatility
Reduce processing time and human error
Reduce billing expenses
Equipment is easy to use and set up
Streamline billing and record-keeping
Secure and convenient service available to Nebraska Bank business customers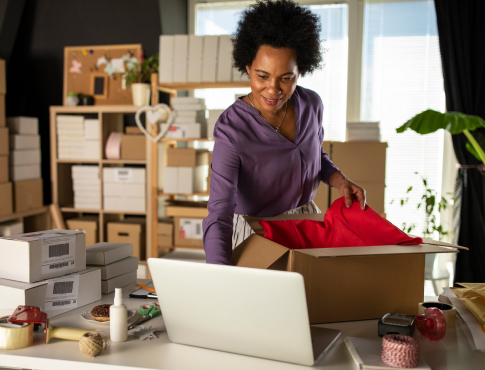 Here to help local, small businesses.
See how an SBA Loan can help boost your business.