Banking at Nebraska Bank doesn't stop at accounts and loans — we want to be your go-to place for all of your banking needs.
If there's something you're looking for that you didn't find elsewhere on our site, you may find it here. And remember, you can always
contact us
for any of your banking needs. 
Debit Cards
Try a faster, more secure way to pay than carrying cash. Our free Mastercard® debit cards come with any Nebraska Bank checking account, and work just like a check. Except with a debit card, you can leave your checks at home!  
Night Depository

We know banking shouldn't stop just because we closed up shop for the day. That's why we offer our night depository service — so our customers can deposit their cash, checks and credit card slips outside of normal banking hours. We'll process them as soon as we can the following day.
Visit a branch
or
contact us
for more details.
Routing Number
Our routing number is 104903498.
Safe Deposit Boxes
Gain peace of mind by safely storing your most valuable possessions with us.
Stop by a branch
to get details about safe deposit box rental.*
Wire Transfers
Move money fast — or receive an incoming wire transfer. We offer our customers both domestic and international wire transfer capabilities.
Contact us
for details.
*NOTICE: The contents of your safe deposit box are not insured against loss by Nebraska Bank or the FDIC. You may wish to obtain your own insurance on the contents of your box.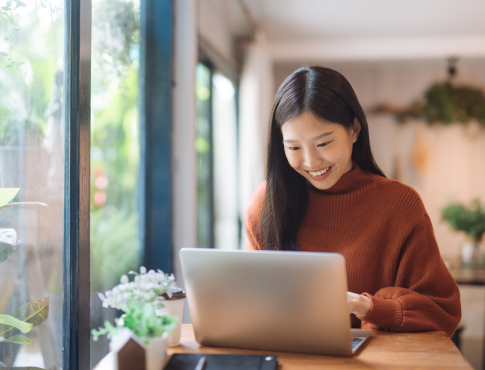 Nebraska Bank news.
Check out our latest news updates and recent events.