We'd love to see you pull up to your local Nebraska Bank branch in a vehicle you love. Start the process here.
Get the new or used car or truck you really want

Refinance your current vehicle to potentially lower your rate

Competitive, fixed and variable rates

Up to 80% financing available for qualified buyers

Pre-approval available for extra bargaining power at the dealership

Flexible repayment terms tailored to you

Local decisions made here in Nebraska

Friendly and responsive service focused on you, from start to finish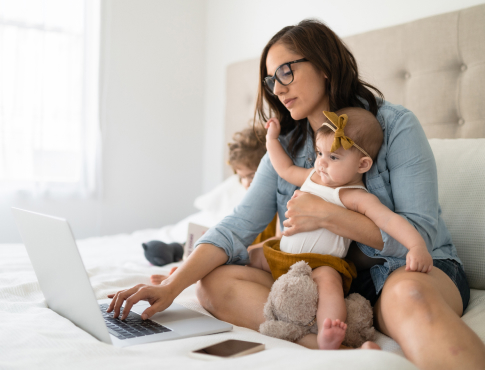 Money Market Account
Make your savings work hard.
Maximize earnings on your higher savings balance and enjoy flexibility with enhanced access to your funds.