Thank you for visiting Nebraska Bank website.


In March of 2022, Farmers State Bank turned 133 years old (1889-2022). For years we've been proud to be a community bank with local ownership and responsive, local decision-making. Over the past 11 years, we have expanded our services across the State of Nebraska to nine different communities servicing a range of different industries. Due to this growth in both strategic philosophy and geographic footprint, we are making some changes. Read all about it below:
IMPORTANT INFORMATION REGARDING NAME CHANGE TO NEBRASKA BANK

Notice to our Valued Customers and Communities:
In March of 2022, Farmers State Bank changed its name to NEBRASKA BANK! The bank has transitioned to this new name to more fully describe the customer base we serve - ALL Nebraskans across this fine state. The new name, new logo and new colors reflect the bank's expansion and strategic philosophy over the last 11 years. Growth that now includes nine full-service branches across the state of Nebraska. 
Rest assured there is
NO OWNERSHIP change.
You will continue to experience the same personalized banking experience with the same leadership and the same employees. Our devotion to our communities and surrounding areas will remain a top priority.
The bank continues its commitment to community banking with responsive, local decision making across all Nebraska communities we serve. We cater to each individual community with specialization in not only agriculture, but continue to use our banking expertise to diversify and grow deeper into commercial, industrial, construction, mortgage and consumer banking. Over the last several months this growth and diversification came with enhanced technology to increase the speed and efficiency to best serve our customers. This enhancement captures the bank's strategy of remaining a local community bank that provides the best products and services for communities to continue to prosper.   
We would like to thank you for being a part of Nebraska Bank and we appreciate your business. Feel free to contact your local branch if you have questions or if we can assist you in any manner.
Sincerely,
Nebraska Bank Management & Staff
**More information can be found on the website like FAQs or call a branch today to speak to one of our customer service representatives.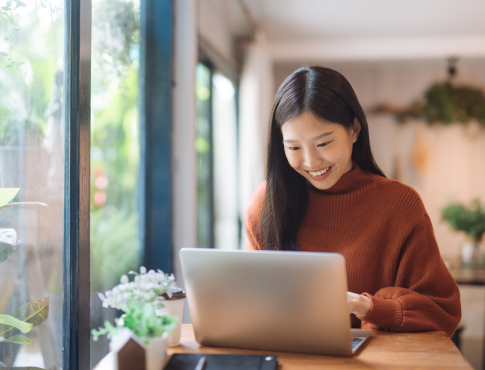 Nebraska Bank news.
Check out our latest news updates and recent events.