SERVING OUR CUSTOMERS AND COMMUNITIES WITH CONFIDENCE
Dear Nebraska Bank Customer,
On March 10, 2023, the Federal Deposit Insurance Corporation (FDIC) took control of deposits held at Silicon Valley Bank in Santa Clara, California, as well as Signature Bank in New York, New York on March 12. Nebraska Bank recognizes that our customers may have concerns about the security of their deposits and wants to offer some timely context and important information. 
For the past 135 years, Nebraska Bank has proudly operated with professional diligence to build our strong and diversified community customer base. The aforementioned banks had significant exposures to more volatile business sectors such as tech, cryptocurrency, and venture capital investing.
Nebraska Bank remains well capitalized and positioned to continue serving our customers with the same personalized financial services you have come to trust and expect. Additionally, the state of Nebraska is blessed with an extremely healthy and diversified economy. With low unemployment, and strong growth in agriculture, manufacturing, housing and commercial sectors, we fully expect continued growth and financial stability for our state and our bank.
As an FDIC insured community bank, deposit accounts are insured up to $250,000. If you have any questions about your account coverage or would like to learn more about FDIC insurance and how it works, please give us a call, or stop in to visit with our team at any of our nine branches.
As a Nebraska Bank customer, you always have access to our experienced team, and we stand ready to assist you.
Nebraska Bank. Rooted with YOU. Rooting for YOU.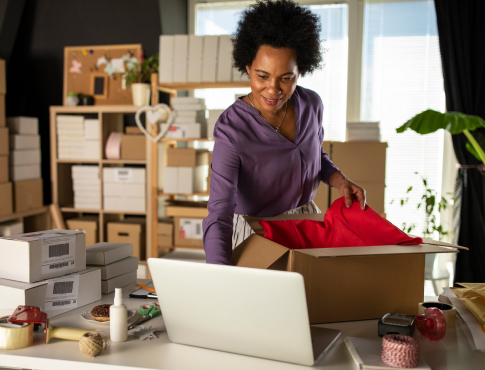 Here to help local, small businesses.
See how an SBA Loan can help boost your business.