We're proud to help our local students succeed. The links below contain applications (with criteria information and due date) for the different scholarships we offer. All are in PDF format.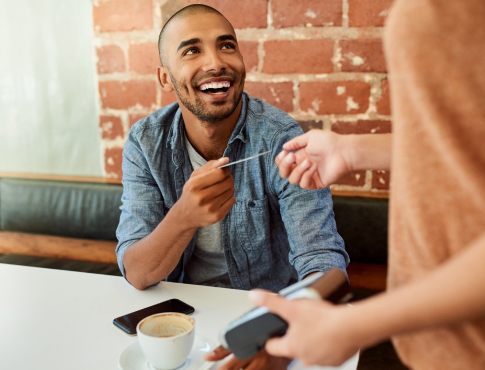 Rewards Checking
Earn rewards as you spend!
Learn more about our Rewards Checking Account and how you can earn rewards as you go.