USDA Small Business Loans
A loan program by the USDA designed to expand access to capital for rural businesses.
The United States Department of Agriculture (USDA) guarantees loans for small businesses in rural areas through its Business & Industry Loan (B&I Loan) Guarantee Program. This loan program is designed to expand access to capital for rural businesses.
Minimum Requirements:

Minimum eligibility requirements for B&I loans. There are three main eligibility requirements
Your business must be located in a rural area.

Good credit history. Banks typically work with borrowers who have a FICO score of at least 680.

Tangible balance sheet equity of at least 10 % (20 % for startups) at loan closing.

In addition to the above, in order to be eligible for a USDA business loan, government or military employees may own no more than 20 % of your business, and US Citizens or permanent residents must be majority owners of your business.
Use of Loan Proceeds:

USDA business loans can be used for a variety of business purposes, including the following:
Business conversion, renovation, and modernization

Purchase of commercial real estate, buildings, or other commercial facilities

Purchase of equipment, machinery, or commercial leasehold improvements

Purchase of supplies or inventory

Startup costs and working capital

Debt refinancing when new jobs will be created by your project

Business and industrial acquisitions when the loan will keep the business from closing or will save or create jobs

Loans cannot be used for charitable organizations, religious institutions, lending or insurance businesses, and golf courses and race tracks.
Maximum Loan Amounts:

The maximum you can borrow is usually $10 million (it's higher for certain types of projects). There's no set minimum, but there are limits on how much you can borrow based on the value of your project and what you're using the loan funds for. The maximum loan-to-value cannot exceed the following:
80 % for real estate

70 % for equipment

60 % for accounts receivable and inventory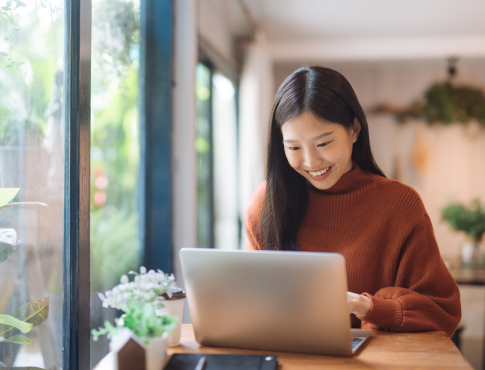 Nebraska Bank news.
Check out our latest news updates and recent events.